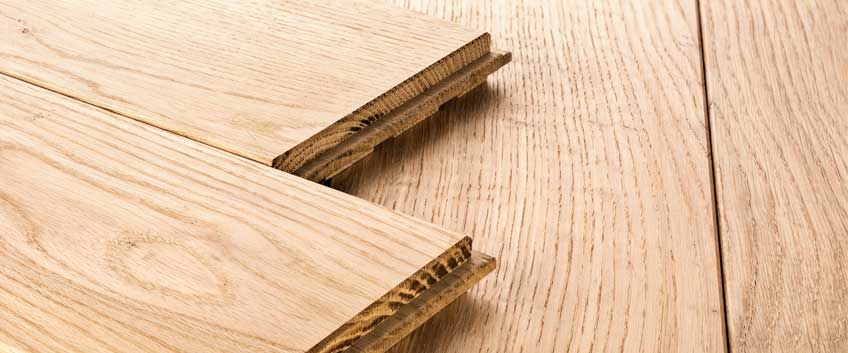 Well, life can be really hectic sometimes. Actually, life is hectic all the time. Managing your time so you can steal a few minutes for relaxing and a bit time for yourself, only for yourself and no one and nothing else, is essential, it is mandatory! What better place to spend your relaxation minutes in than your own home?! Well, relaxing at home also requests you to take some time and make some decisions. Turning your home into a calm oasis is usually one of the best things you can do for yourself and your family, but it needs the right approach and plan to start with.
When it comes to calmness and relaxations, colors play a vital role. Choosing the right colors for your home and combining them properly can improve your self-time and relaxation time significantly. You often may be tempted to go for interesting designs, extravagant color combinations and cutting-edge interior, however if relaxation is your priority, there are better options for you.
When it comes to calm and tranquil interior, there is hardly something that can beat blonde oak floors. Many people decide to stay away from this wood flooring option, because they think that blonde oak is totally going to break the bank. But it doesn't have to be that way! With today's variety of options on the market it is needless to say that there is something for anyone's taste and budget.
Blonde oak in kitchens – Ah, kitchens, there is no other place in your house that screams coziness. Simply imagine the tranquil shade and clean lines of blonde oak working as the perfect backdrop for cheerful family gatherings and cozy dinners at home! We bet that this looks great! There is no getting away from the fact that kitchens get their fair share of traffic. In addition, kitchens are also one of those areas in your house, where temperature changes and indoor humidity are an issue, especially when it comes to solid wood floors that are genuinely sensitive to such kind of environment. Don't worry, because there is a perfect solution in this situation and it is called engineered oak wood flooring in Paris White with UV filer oil finish added. Engineered wood is hard-wearing and not that highly affected by aggressive environment, while the Paris White shade looks highly natural and appealing and the UV filter in the oil finish will preserve the color from fading.
Blonde oak in bedroom – A little correction, not kitchens but bedrooms are the coziest oasis in your house! So what better place to install the tranquil and simple lines and shades of blonde prime engineered wood that is brushed and UV white oiled?! You get a stunning blonde oak shade, an easy to maintain and clean flooring and also easier installation for quicker and more impressive final result. And it won't break the bank, for sure!
Blonde oak in lounge areas and hallways – Finally, you can achieve a more spacious appearance and sleek look for you entire house by installing the same type of wood flooring everywhere. Do not forget about hallways and lounge areas! Choose a sunny prime engineered oak with a lacquer finish for those busy traffic areas and enjoy a super easy to take care of flooring option!